Bush camper for sale in Sydney – we built and sell bushcampers!
At Sydneycars we offer bush camper for sale at great prices!  Australians love getting outdoors and exploring this fantastic country!  However we know that buying a brand new bushcamper is very expensive! Here is an example of the kind of bushcamper we can build for you. Call Shaun on 0421 10 10 21 to see what Toyota bushcamper conversions we have for sale!
We can build a bush-camper to your specifications!
Here is an example of one of a bush camper for sale we made for one of our customers.  They especially said they wanted a big space in the back for a large bed!  The great thing about this design is that it quickly folds back to a table/benches configuration.  The last thing you want to do is try to unfold something that is complicated!
In this case for example, the customer wanted a simple twin gas cooker that could be folded away.  This way it does not get in the way of having a big wide open space when you open the back doors. As you can see we fitted the fold out cooker in to the door to maximize the space in the rear of this Toyota bushcamper for sale.  Furthermore, this simple cooker also runs off a traditional 2kg gas bottle.  This makes it super easy to refill and at the same time better for the environment.  As a result of this clever design it makes it much cheaper than those expensive thrown away gas canisters!
100% Australian owned & operated registered NSW dealer
Sydneycars is an Australian owned and operated company based in Sydney.  Our staff are extremely proud to serve our local Australian customers with a good product. We especially know what you need for the rough terrain in Australia!  We are a registered NSW (New South Wales) used 4×4 and bush camper authorized reseller.  You can contact us via our website for more information anytime.  We are also specialist in used cars for sale under $5000 in Sydney.  Give Shaun a call on 0421101021 for more info or to arrange a test drive anytime.
Sydneycars has been selling used Toyota Land Cruiser bushcampers for over fifteen years in Sydney and interstate across Australia.  We have many positive customer reviews and also have a used bushcampers group on facebook.  We are here to help, and can offer plenty of advice and tips about buying ex-hire used bushcamper for sale here in Australia.  Give Shaun a call on 0421 10 10 21 to see what we have in stock!
All bush campers for sale come with 12 months warranty
Unfortunately we have heard many stories where people have wasted hard earned money on buying an old banger.  They have been tricked in to buying a very worn out old used bush camper!  Unfortunately there are many ex-hire bush camper rental companies doing this!  For instance they try to sell off the oldest most beat up stock to the Australian public!   Together with our 12 months warranty buying from Sydneycars will give you peace of mind.
We have the quality you've come to expect when dealing with an Australian owned company.  To summarize there is no comparison with our super clean, well maintained bush campers for sale in Sydney.  We offer clean, well looked after bush campers with 12 month warranty on the engine and gearbox for your next adventure.
Finance available for bush camper sales
Sydneycars will be soon offering finance for all bush campers for sale.  We offer a fast efficient quality service at mass market prices directly for you.  Sydneycars key partnership with Stratton Finance will get you the best deal in town.  Our system of easy payments, and good service will help you take the guess work out of buying a used bushcamper. Call Shaun on 0421101021 who can give you all the details you need to get the stamped "loan approved" on your vehicle of choice.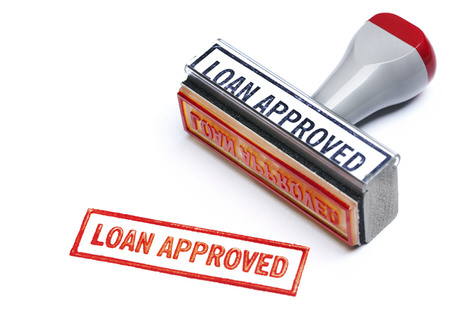 How to get started with buying bushcamper on finance?
It is surprising easy to get the ball rolling and you behind the wheel of your 4×4 bushcamper!  Simply give Shaun a call on 0421 10 10 21 and have an informal chat about your options.  Shaun will grab some details and and it is super easy to get a decision within hours.  Alternately you can email us to ask for more information.  If you are in Sydney, why not  pop by our office at 11-15 Clevedon Street, 2o19, Botany to have a chat.
Bush camper or campervan insurance
Here at our Sydney branch we can do all the paperwork to make your life easier.  Therefore in this case we can get your campervan insurance sorted out within hours. Sydneycars has partnered with one of the leading campervan insurance companies in Australia know as CIL campervan insurance.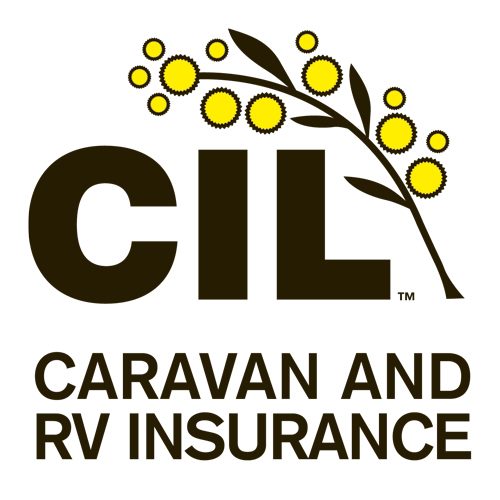 Why choose CIL Campervan & Bush camper Insurance?
By the way, the reason why we especially suggest CIL is as a result of working with them for years.  In particular they are a good quality Australian company, with great customer service.  Unlike other insurance providers they for example specialize in insurance for motorhomes, campervans and bushcampers.  With over 50 years experience, CIL Insurance is Australia's leading Caravan and RV insurer. With a low basic excess, automatic contents cover and good customer service is why we trust them.  CIL is a division of AAI Limited, part of the Suncorp Group, one of Australia's largest providers of car insurance.
Ex-hire bush camper for sale in Sydney
We also have our sister company which does 4×4 bush camper hire in Australia. Therefore here at Sydneycars we often can get our hands on good quality bush camper rental models which are hard to find online.  This is a golden opportunity for you to buy a good value for money bushcamper.  Here is an example of the kind of used Toyota Land Cruiser bush camper for sale.
Once we take them off the rental fleet, we give them a deep industrial clean, remove the stickers and make them feel like new again. This way you get the chance to buy a fully serviced, well maintained ex-hire bush camper for sale with all the features you need!   Give Shaun a call on 0421 10 10 21 to see what stock we still have left for sale!
Contact Sydneycars for bushcamper conversion advice
If you are in the market or thinking about buying a used bush camper for sale, then give us a call!  Telephone Shaun on 0421 10 10 21 and he can talk you through all the options.  Alternatively you can email our team.   You can also visit us in our Sydney showroom in Botany.  Our Address is 11-15 Clevedon Street, Botany, 2019, Sydney.